The struggle for the commissions or fee has been a problem for a long time. I'm not stating that it's always like that, because when you have reasonable and respectable companies or groups of people involved then it's going to be very easy and it will be settled by itself practically. However that has not always been the case.

Many transactions has been going sour, just because the Consultants are debating about the commission. They don't consider the Clients such as the Sellers, the Buyers, the Owners, Investors or the Providers, while they are being focused on something that will come later on. It's not about the Consultants but it's all about their Clients.
The Consultants are suppose to focus on the most important things: That is to close and finalize the transaction... and get paid!

The silly thing is, I have noticed that the Consultants that are the most further away from the sources are just the ones who are making the biggest fuss over it. Some group or people are demanding having the same commission, while they only have sent you the offer or introduced you to others and not doing any work after that. These people are even dare to keep on asking and bugging you whether you have closed the deal and when they will get their commission to be paid.





Sometimes it is totally out of balance, how many companies or groups will be involved on one side. While on the opposite side, there are only just two companies or groups involved. Let's just say Side A is the one with large amount of companies or groups and Side B will be the side with only two companies or groups involved.
This Side B with only two companies or groups are the lucky ones, because that means they have managed to come very close to the source. They obviously have come to possess a system on how to check and search for resources and have managed to do so. In that case, I do believe that they deserve to get more out of it.

The usual dividing commission is Side A 50% and Side B 50%. When it comes to share and divide 50% - 50%, then it should not matter on how many companies or groups there are on Side A. The companies or groups on Side A just need to share that among themselves and not demanding a part of Side B.

Often is the case that Side A will come up and say that Side B is greedy, because they don't want to share their commission. Well, the thing is that Side B have the right to claim what is rightfully theirs. That has nothing to do with being greedy. They are just more direct to their Client and deserve to have that part of commission.
After all, the companies or groups on Side B can not help that Side A has been represented by so many companies or groups. This might come very blunt and bold, but it's basically not Side B's concern.

Most cases Side B will compensate Side A with a small part of their commission. However still some companies or groups on Side A will still be asking more even though Side B has given them a part of their commission. I know what I'm talking about!...
Side A should consider themselves to be lucky when Side B even decides to share a part of their commission, because it's not a must!...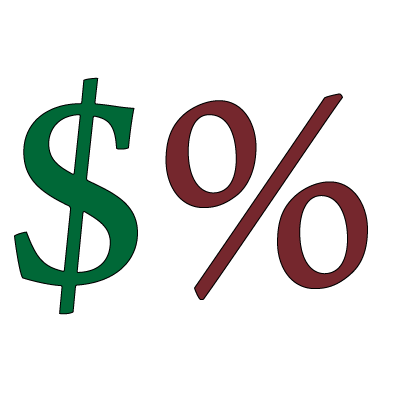 How can it be unfair for Side B to have their commission, when they are close to their source and Client themselves? It's their own doing and achievements, They don't need to excuse themselves for that to Side A nor they need to share if they don't want to.

Instead of wining and nagging about the commission, I suggest Side A should try to learn from Side B on how they get to their Clients and what strategies to use. That will prevent Side A to have so many sharks in their tank.